The worry-free swimming pool.
Do you live in Bologna, Modena, Ferrara or in the respective provinces? Trust Vannini Aqua & Pool for the management and maintenance of your pool. We are a highly specialized company in the construction and maintenance of inground, basement and above ground pools and we want to be by your side all year round. Our many years of experience in the sector allows us to offer you highly personalized assistance services.
It is the necessary step to check the condition of the water and the system of your swimming pool, which allows us to understand which services are most suitable for you. Plus, you will get a water analysis certificate and a detailed report on the condition of your filtration system. Start the season without worries! Book an inspection of your pool.
Cost of the service from 90 to 220 euros depending on the location.
If after the check up you book one of the listed services you will be able to access a special discount on the final price!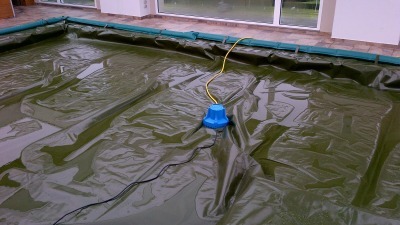 OPENING AND CLOSING
OF THE POOL
Two of the most important phases in pool management. This service allows you to "start off on the right foot" when the warm season begins: it is essential to adjust the water values and check them periodically to enjoy a pool that is always in excellent condition. Similarly, the closure of the swimming pool also involves some crucial steps to avoid unpleasant inconveniences the following year. An example is the assessment of the conditions of the water and the filtration system.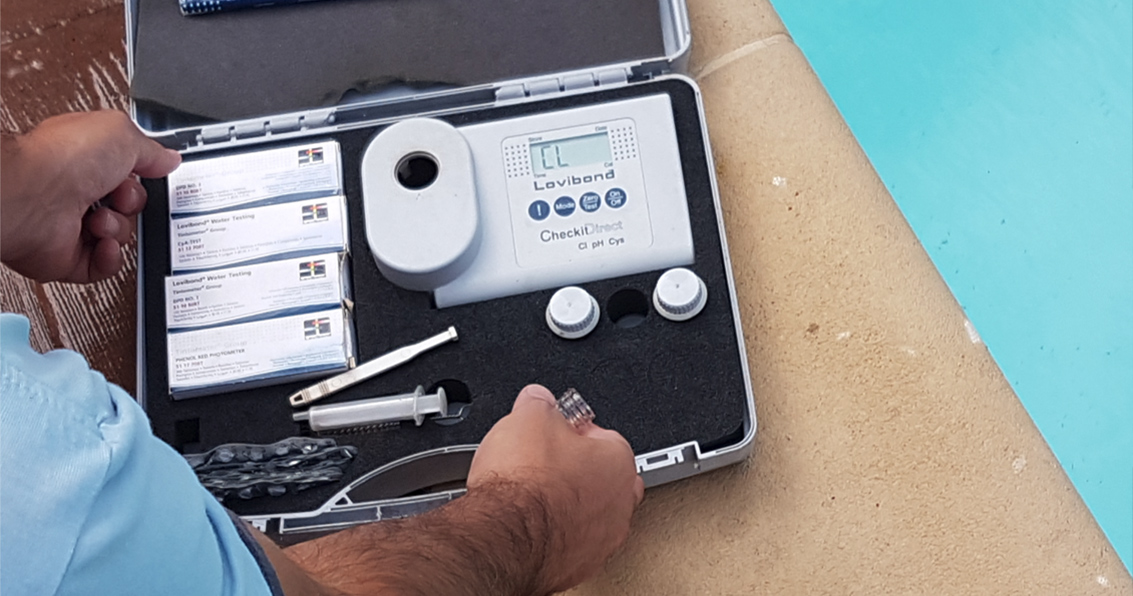 POOL MANAGEMENT AND ROUTINE MAINTENANCE
How often should the pool water values be checked? On average, once a week… but it depends! In addition to cleaning the pool, we carry out periodic checks with the issue of the water analysis certificate. Weekly, fortnightly or monthly, depending on your needs.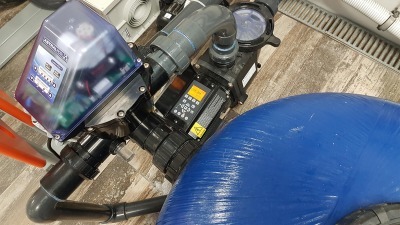 EXTRAORDINARY
POOL MAINTENANCE
Has an unexpected problem occurred with your pool? We'll think about it! We take care of the installation and replacement of: filtration pumps, filters, filter material, pipes and pool components, but also internal and external coatings.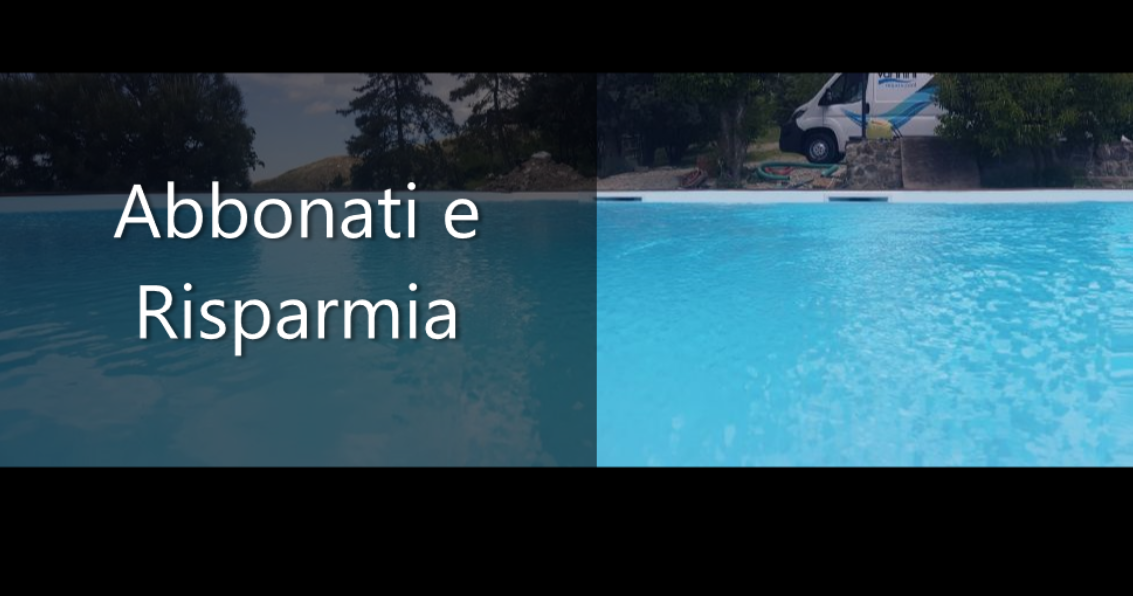 CUSTOM
SUBSCRIPTION
All the services described can be carried out using the "on call" method or by subscription, according to your needs. By subscribing to our subscription you can take advantage of numerous advantages including faster intervention times and economic convenience.
Assistance for pumps and cleaning robots
Our service center also takes care of the repair of pumps and cleaning robots. A service that we offer to all our customers on these delicate components that would otherwise be sent to the manufacturer for replacement of the piece.
For pump repair: the company warehouse is stocked with spare parts to repair the pumps in the catalog and in general almost all those on the market.

For Robot Cleaner Repair: Service can repair all Dolphin Maytronics robot models. We are equipped with the official Dolphin Cleaner Diagnostic Program to quickly identify and fix the problem
The warehouse is always stocked for spare parts: