Vannini Aqua & Pool is a young and dynamic family business, which guarantees accurate and unique attention to all customers.
The experience gained in the sale, installation and assistance of in-ground and above-ground pools and related components and accessories such as pumps, filters, robots, has led us to develop an online store that has evolved over the years to meet all needs in the field. pool.
We have twenty years of experience that makes Vannini Aqua & Pool a safe and reliable reference point on the market for the sale of swimming pools and accessories throughout Italy and for home assistance in the areas of Bologna, Modena, Ferrara and the province.
The technical competence and the constant updating on the technologies acquired through training courses and trade fairs, allow us to satisfy the needs of even the most demanding customers.
We are associated with Professione Aqua, a trade association that constantly follows us for regulatory and technical adjustments.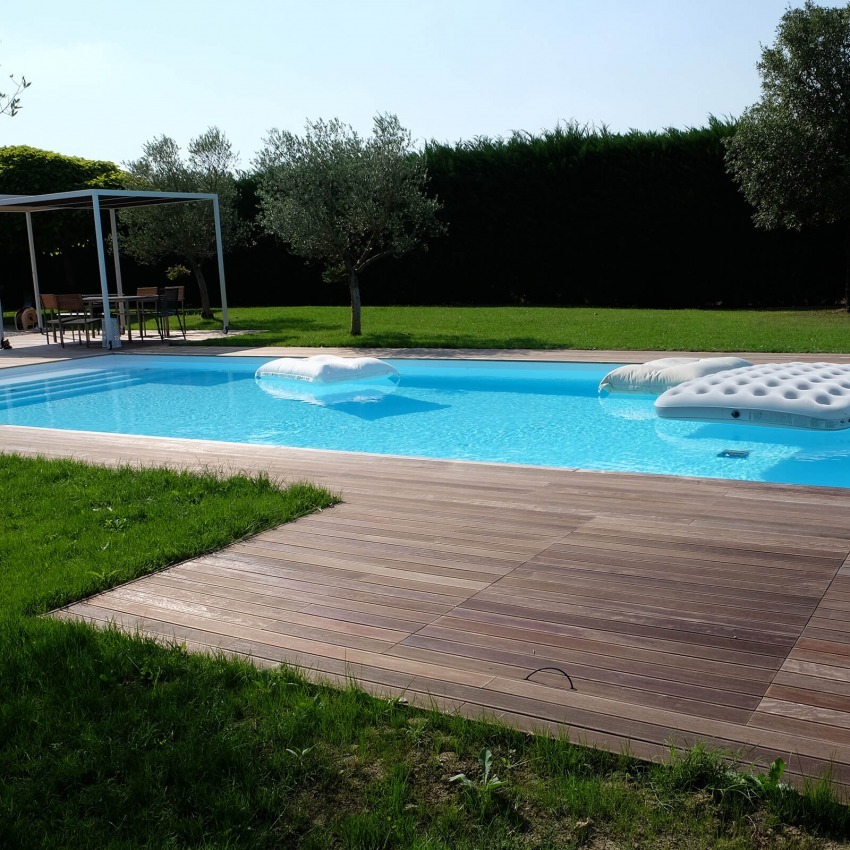 We put heart and passion into the pools we build.
We build swimming pools in accordance with the law for the safety of people.
Innovative products, high technology and modern design.
We create beauty and relaxation in our customers' gardens.
With our pools you will feel on vacation all year round! We design in-ground and above-ground pools in harmony with your garden and in line with your needs. We use carefully selected suppliers to ensure the best performance and we ensure specialized technical maintenance at all times.