Sprite RC Pool Robot - Brushes Kanebo
 
The powerful Sprite RC scrubs your pool's floor, walls and waterline and filters the water of debris and dust. Designed for residential pools up to 12m (40ft), this automatic pool cleaner delivers an exceptional pool experience, affordably.
Brushes Kanebo for ceramics.
Free Shipping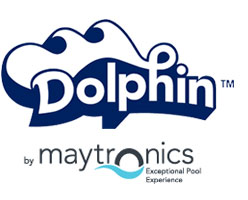 Features and benefits
Scrubs, brushes, vacuums and filters the pool - floor walls and waterline.
Brushes Kanebo for ceramics.
Advanced software enables efficient cleaning and maximizes pool coverage.
Disperses chemicals evenly in the pool, and reduces the use of chlorine and other chemicals.
Remote control enables both automatic and manual operation.
Dual-motor maneuverability for precise operation and optimal pool coverage.
Low voltage – low energy consumption.
Automatic shut off at end of cycle time.
Obstacle escape.
Motor protection mechanism in case of over load and out of water.
Suitable for beach entry pools.
24 months Warranty on all parts.

Specifications
Cycle time: 2/3/4 hours
Cable lenght: 18 m (59 ft)
Filter porosity: Ultra Fine Filtration
Weight: 11 kg (24 lbs)
Suction rate: 17 m3/h
Motor unit voltage: 24 VDC
"Caddy" included
Radio control included

User manual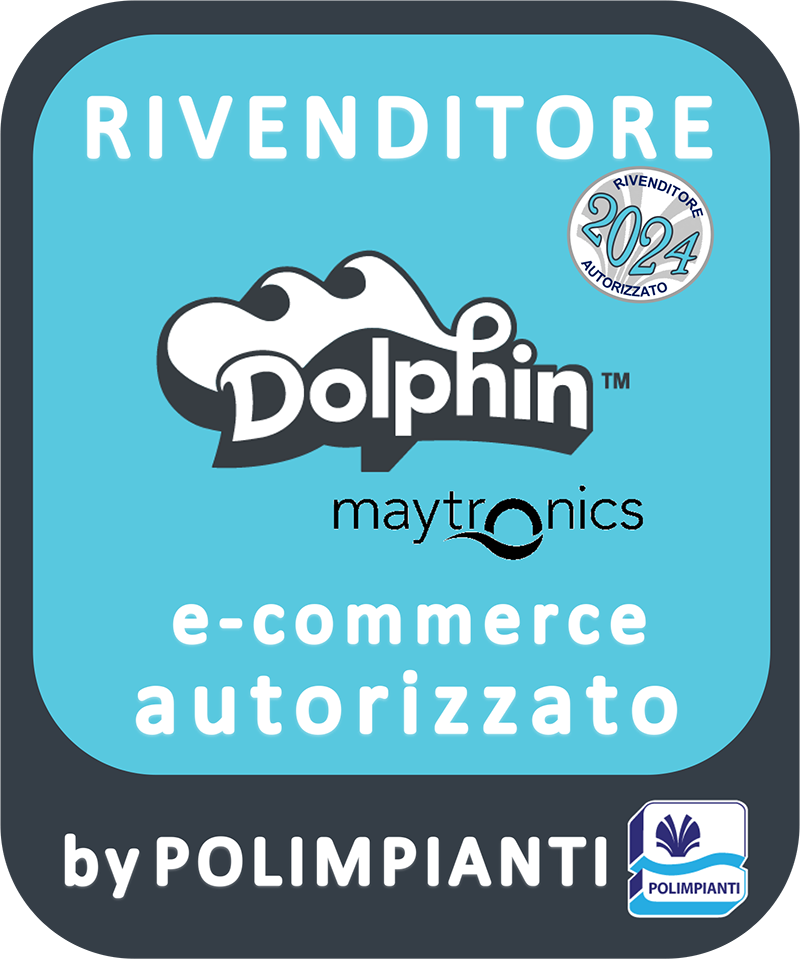 Data sheet
Cycle duration

2/3/4 h

Cable lenght

18 m

Weight

11 kg

Intake power

17 m3/h

Filtration power

5 micron

Piscina

Interrata

Programmazione

Con telecomando

Struttura Interna

Con buca tuffi

Tipo di Rivestimento

Ceramica
No customer reviews for the moment.