copy of Robotic pool cleaner Pulit Advance 5 by Fluidra/AstralPool
 
Robotic pool cleaner for the pool bottom and walls, model Pulit Advance 5 by Fluidra/Astral Pool.
Brush in PVA for every type of surface.

Free Shipping
Cleaning cycles of 1.5 and 2 hours for the cleaning of the bottom, walls and water line - Cable of 18 mt. for pools up to 10/12 mt length.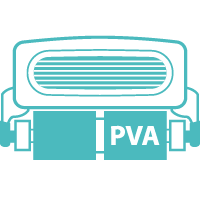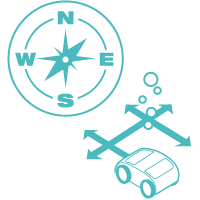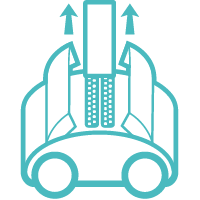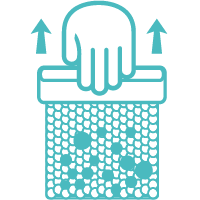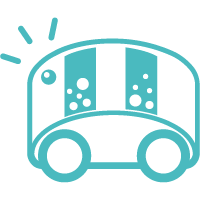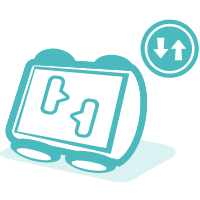 1) Brushes in PVA with vibrating movement suitable to all types of surfaces, PVC, ceramic, tiles, resin....
2) Gyroscope: smart navigation system ensuring a perfect cleaning in one single cycle.
3) Top opening to reach the filters which allows for an easy cleaning without getting your hands dirty.
4) Three-dimensional filter of 20 microns thanks to a 3D fabric which allows for a 4-times more effective cleaning compared to traditional sacks.
5) LED indicator when the filter is full.
6) Adjustable nozzles for a perfect suction depending on the filth that has to be sucked (if you have to suction sand, nozzles shall be lowered in order to suck all particles). Unique and patented technology.
Warranty 2 years.
With Caddy base mount
Delivered in 2/3 days from the order.

Data sheet
Cycle duration

2,5 h

Cable lenght

Filtration power

Cestello

Piscina

Interrata

Programmazione

Senza telecomando (solo trasformatore)

Struttura Interna

Con buca tuffi

Tipo di Rivestimento

PVC
No customer reviews for the moment.
You might also like
€1,175.00
-€486.00
€689.00