copy of Semi-rigid hose in PVC roll of 25 meters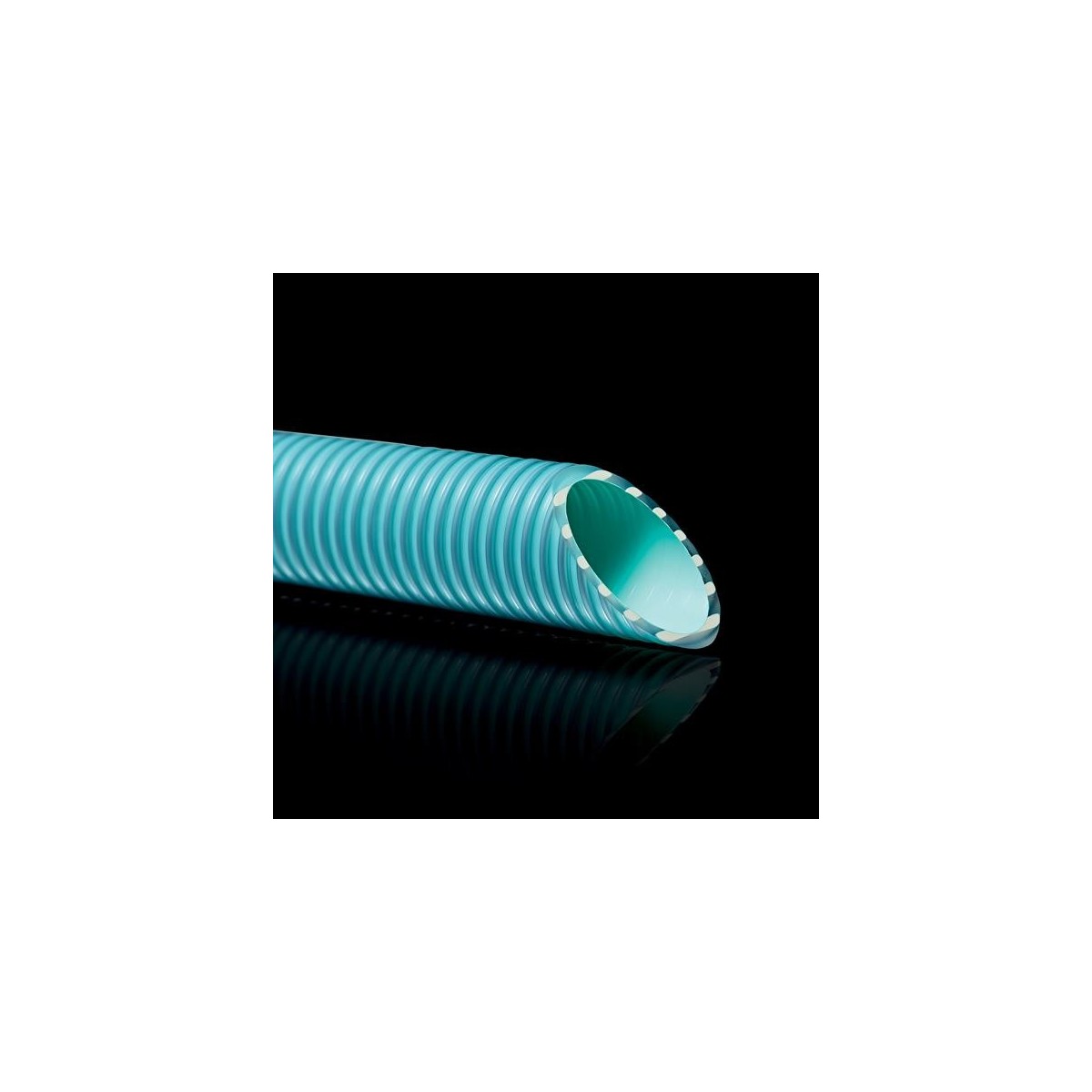  
Semi-rigid hose in PVC Ø 55/63, roll of 25 meters
Hose in PVC with spiral in rigid PVC, impact resistant and crush resistant.
Calibrated for an easy gluing with all joints in PVC, whether under pressure or not, and for the use with compression joints. Perfect for the pose on uneven grounds, it adapts to every track very easily.
Resistant to temperatures from - 10 °C to + 60 °C. Can be used in case of pressure decreases up to 0.7 bar (7m H2O)
In compliance with M.D. 174/2004
Features:
Inner diameter Ø 55
Outer diameter Ø 63
Weight 1000 gr/m
Radius of curvature 165 mm
Maximum operation pressure 5 bar
Yielding stress 16 bar
Sold in rolls of 25 meters (the price refers to one roll)
No customer reviews for the moment.