Hot Ball Solar Collector for Showers and Sanitary Water
 
Solar hybrid collector Hot Ball for showers and sanitary water by Arkema Design in HD polyethylene.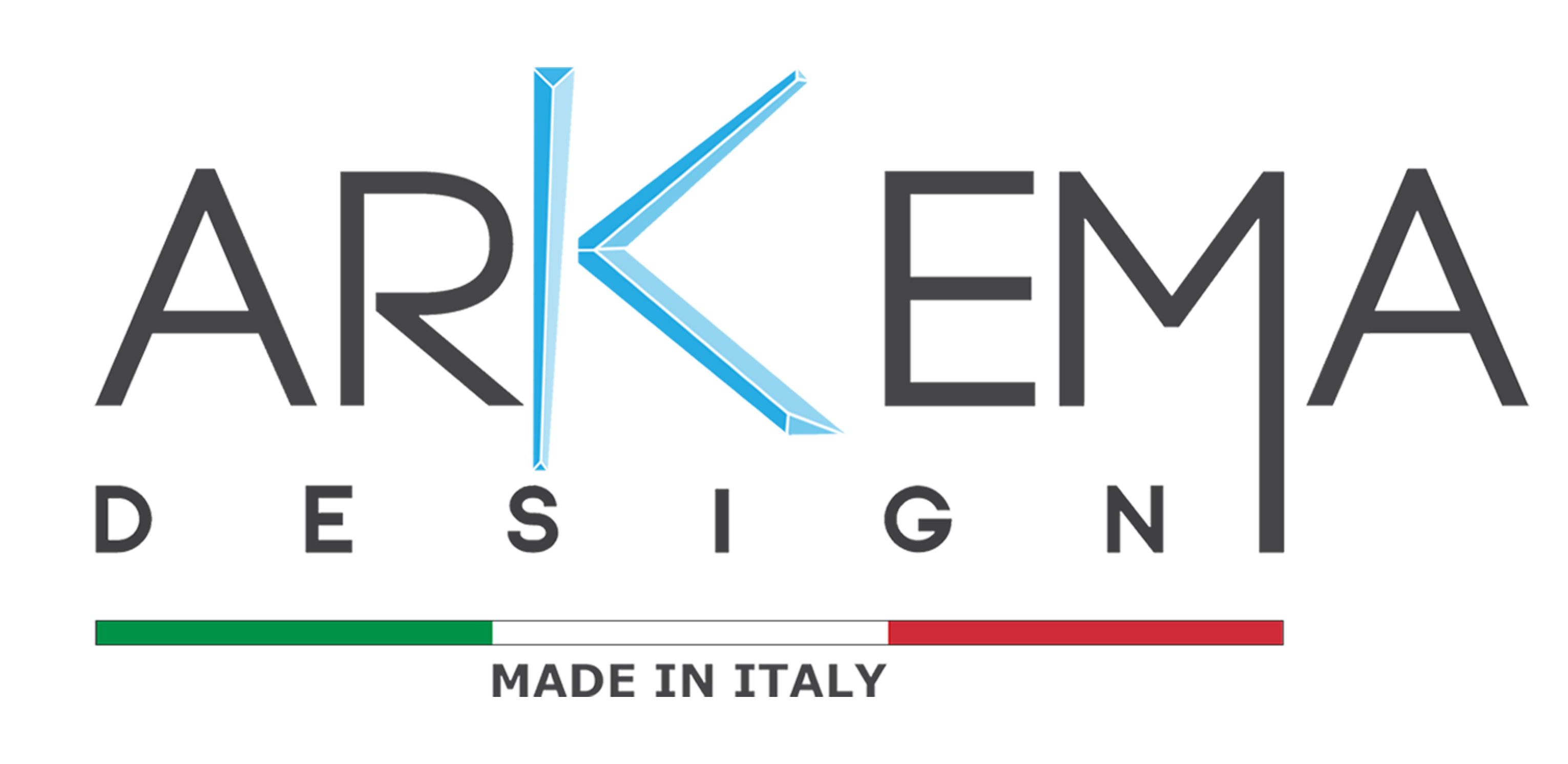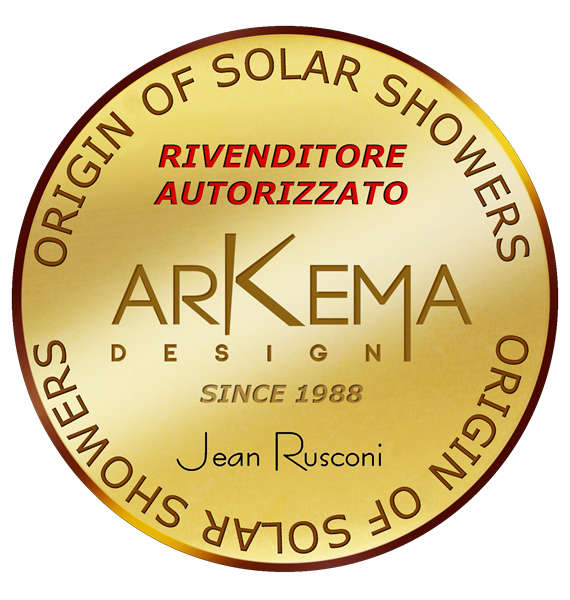 Free Shipping
Solar collector Hot Ball for showers and sanitary water with body in HD polyethylene and innovative design.
Design and production Made in Italy by Arkema Design.
Features :

Tank capacity 40
Available in 3 different colours: blue, green, charcoal grey
Dimensions H (height) 45 cm - Ø (diameter) 40 cm
Weight 10 kg.
Hot Ball is a solar collector used to warm up the pool water; thanks to its innovative design, an increased attraction of sun rays is ensured. This collector allows the heating of both sanitary water and outdoor showers, which amortizes the energy bill through the exploitation of the solar energy.
Its innovative design and geometry makes it perfect to every setting. It is realised in HD polyethylene and is available in different colours.
Hot Ball can be installed directly on the ground or on the roof. It must be connected to the cold-water system.

 Technical Data Sheet solar collector Hot Ball
Delivery: 15 working days
No customer reviews for the moment.