Electric robotic pool cleaner Dolphin Swash
 
Automatic and electric robotic pool cleaner Swash Dolphin by Maytronics for the cleaning of floor of pools up to 10 meters.
Free Shipping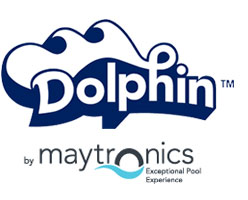 The cleaning cycle of the robotic cleaner Dolphin Swash lasts 3 hours with automatic switch off at the end of the cycle.
Cable length 18 m. for pools up to 10 m.
The filter sack contained in it collects both filth and debris.
Brushes for PVC.
System of accurate brushing.
Scan system CleverClean to ensure the complete cleaning of both pool floor and corners between floor and walls.
Aspiration performance 17 m3/h
Transformer IP54
Warranty 2 years 

Useful hints by Maytronics on the use and maintenance of the robotic pool cleaners by Dolphin.
 

Connect the cable with the power supply, and be sure that the power supply is at least at 3 m far from the pool edge. During the operation, the power supply shall be placed in the shadow. Attention: never use an extension cable

If the robotic cleaner by Dolphin is equipped with combined brushes or kanebo/wonder brushes, gently push the brushes into the water until they are completely saturated.

Release the minimum length of cable necessary to ensure the reaching of every area of the pool. Keep the exceeding cable rolled up outside the pool.

After every cleaning cycle, remove the Dolphin cleaner from the pool in order to prevent a premature wear of its plastic components.


After every cleaning cycle, wash the filtering sack or the cartridges. If the sack is obstructed, the efficiency of both scanning and cleaning is reduced.

Wash the filtering sack in the washing machine once every two months using a standard cycle for synthetic fabrics.

If the cleaner is equipped with kanebo/wonder brushes, wash them under running water.

If the cleaner is equipped with kanebo/wonder brushes, wash them under running water.

For an improved functioning, the temperature level, pH and chlorine in the water shall be compatible with those listed as follows:
          Temperature from 10° to 34° C
          PH from 7.0 to 7.8
          Chlorine max.  4 ppm / NaCl 5000 ppm.

Remove the cable from the power supply weekly, stretch the knotted parts and leave it under the sun for some hours.
Put the robot in the shade on its caddy slider or, if not present, upended.

User manual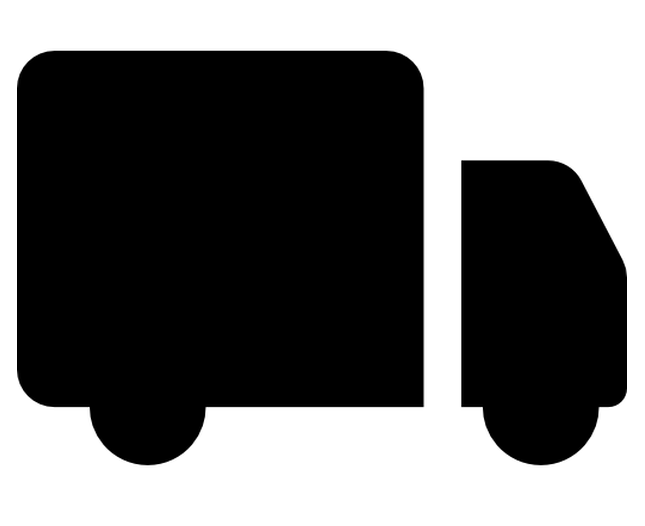 Free and insured delivery throughout Italy including the islands: Sardegna and Sicily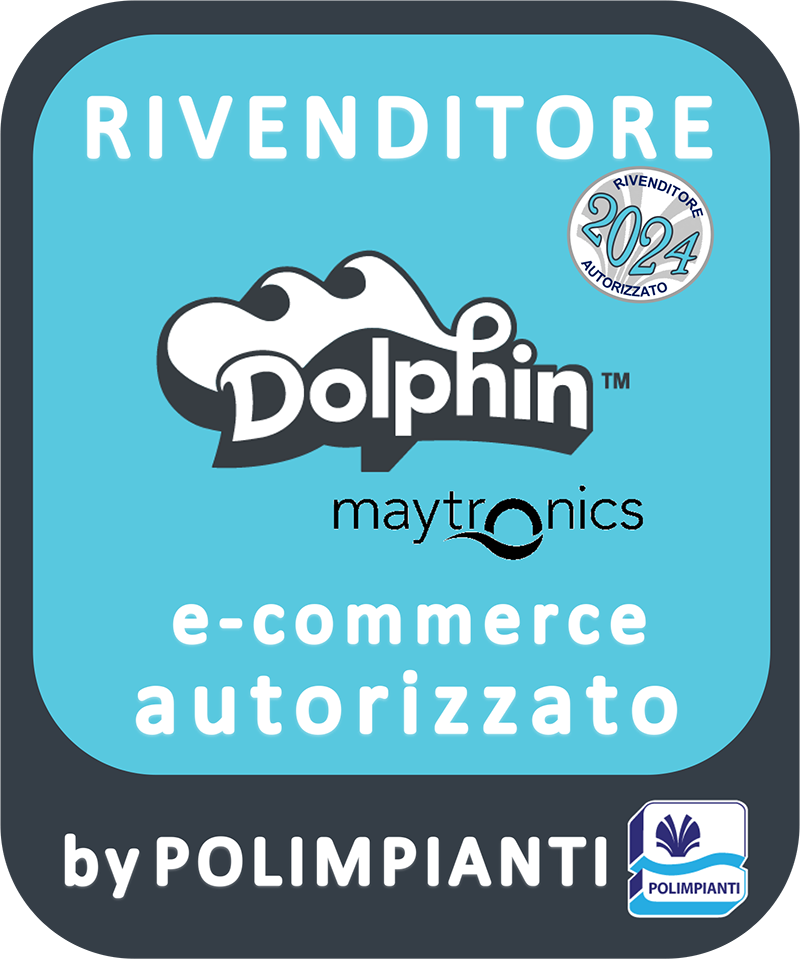 Data sheet
Cycle duration

3 h

Cable lenght

18 m

Weight

10,5 kg

Intake power

17 m3/h

Filtration power

Sacco 70 microns

Piscina

Fuoriterra

Programmazione

Senza telecomando (solo trasformatore)

Struttura Interna

Fondo pari

Tipo di Rivestimento

PVC
No customer reviews for the moment.